Are you looking for a website developer in Singapore but not sure how to proceed ahead? Perhaps you need a website but don't know the process to create one.
No worries.
In this blog post, I have shared 3 important steps that are involved in any website development. By following these steps, you will be able to not only hire a reliable Singapore website developer, but also to complete your website development of time.
Let's discover.
#1 Seeking web design quotes
The first step to build any website is to search for different web design companies or website developers and seek quotations from them.
Here are but few important things to take care while seeking quotes:
Introduce your company and your services or products.
Provide references of some websites that you like.
Mention about your competition, if possible.
Specify features & sections that you have been looking for.
Mention your budget to create your website.
Mention timeframe, it's important for you.
#2 Shortlisting best website designer
Once you have gathered few proposals, the next step is to shortlist the best website designer.
What are the important criteria that must be considered while shortlisting a website developer?
Skills: The first thing to check in your website developer is their development or coding skills. There are several platforms and technologies that can be used to build a website. For eg. if you want to WordPress to create your website, you must ensure that your website developer can not only use WordPress plugins & themes, but he must also be able to customise them.


Past experience: Experience is very important for website development. Especially when you have a complex project to build, only website developers with rich experience can help you to finish it on-time & bug-free. Usually, any website developer who has been building websites for more than 5 years is considered as an experienced developer.


Past works: Although experience matters a lot, but it is equally important to check the past works of your shortlisted developer. By reviewing their portfolio, you can easily analyse the quality of their works.


Communication: Without effective communication, your website development may take longer than expected and sometimes even worse, it can take forever to complete. I've had many clients who complained about the bad communication skills of their previous developers who took more than 6 months to build a simple e-commerce website and yet not ready to launch. Does this sound familiar to you? Therefore, before hiring a website developer, you must check their communication & project understanding skills.


Web development cost: Although there is no standard pricing for website development, you must always strive to get a best quotation. Especially if you are on a tight budget, you may Google for web development costs in Singapore. You will get a fair idea about how much cost does a website developer or web design company charge to create any website.


Testimonials: Finally, you can also check the reviews & testimonies of previous or existing customers of your shortlisted website developer.


Recommended post: How much does it cost to hire a website developer in Singapore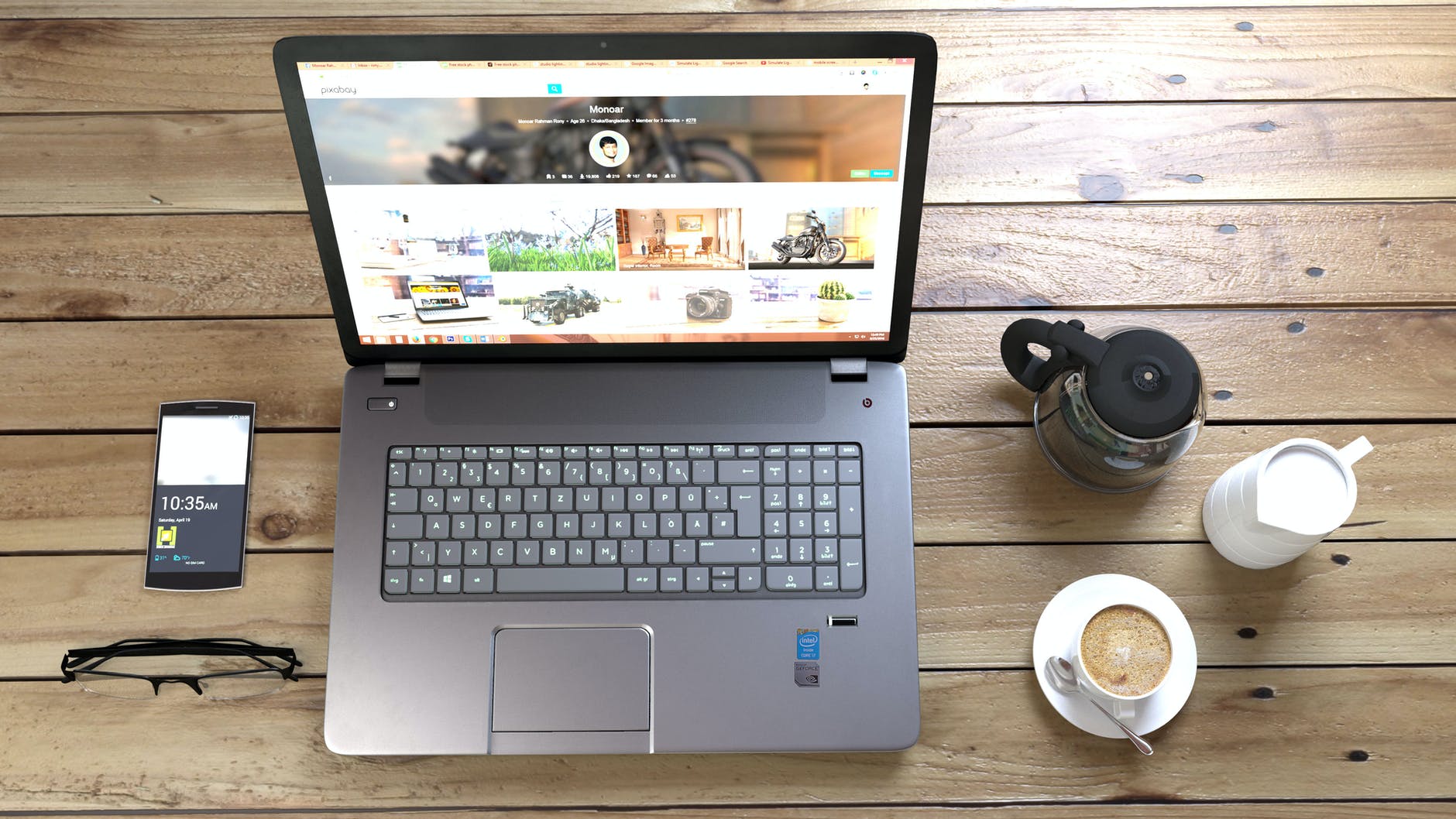 Once you have shortlisted the best website builder for you, the next step is to get started and finish the project on time.
Here are a few steps to finish your website development smoothly:
Create milestones: The first step when starting your website development is to create milestones. You can ask your web designer to create milestones and assign appropriate deadlines with each milestone. This way, you and your website builder will be on the same page.


Agree on payment terms: While its true that most of the website developers in Singapore take 50% downpayment to get the work started, you can still negotiate with them and split the payment in 3 or 4 milestones, depending upon the size & cost of your project. Once both the parties agree on the payment terms, you can deposit the first payment and get started.


Review the proposed design & feedback: After getting started, the first thing that you can expect from your website designer is to create a mockup or proposed layout for your website design. You may review it and send your feedback to your designer. Don't compromise on the quality and feel free to send them several iterations unit your are 100% satisfied with any design.


Test the website & feedback: After you approve any design, your developer would start working on the coding part and build the website accordingly. Generally, website developers would share with you a link to check & review the website after they have completed the job. Again, you can review & feedback according to your requirements.


Recheck your website: Once your developer has made the necessary changes or tweaks in your website based on your feedback, you must review the website again and send feedback, if necessary.


Go live: After all the rounds of iterations, if you feel that your website is OK to go live, you can clear the balance payment and request your web developer to make the website live.


Get all the necessary credentials: This is perhaps the most important step of website development after it's completed. You must request your website developer to send you all the required credentials such as Control panel access, FTP access and admin access in order to take full control of your website. I've had many customers who don't possess the credentials of their existing website and even worse, they are not able to get hold of their previous developer. Don't let this happen to you. Always, make sure that you take the full control of your website.


Recommended post: 5 Effective ways to provide feedback to your website developer
Need A Website? Contact Us!